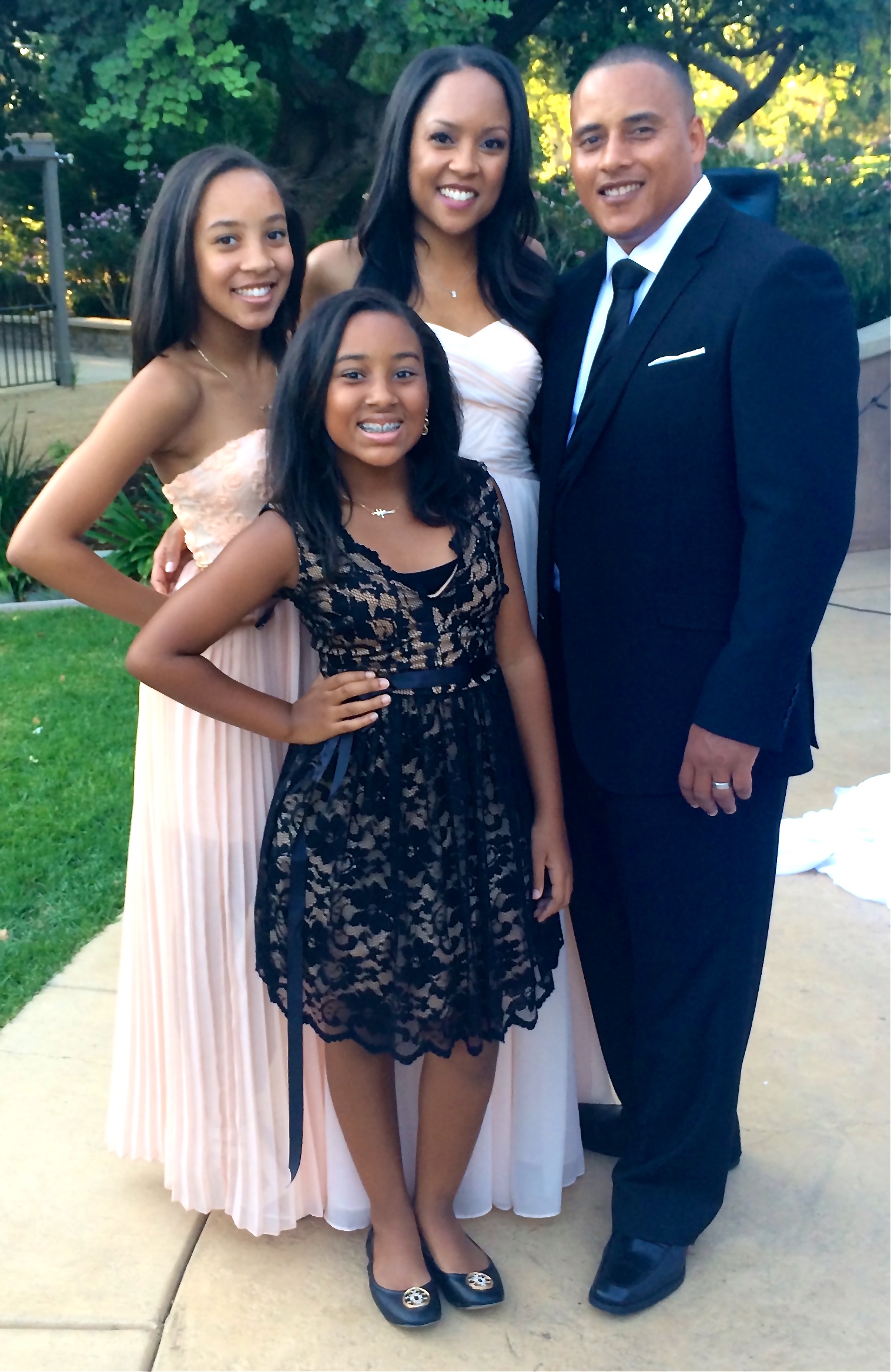 ---
---
My fingerprint on each room is elegance and excellence.
Shalena Smith
Meet Shalena
Shalena Smith, founder of GaGa Designs, brings more than 20 years of innovative Interior Design and Management experience to her clients. As an international Celebrity Designer who specializes in custom baby nurseries, children's bedrooms and play spaces, Shalena offers personal and discreet services.
Full of Fantasy
A pioneer in creating extraordinary and luxurious living spaces for children, Shalena flexes her artistic muscles in imaginative design themes including Garden Fairies, Butterscotch, Sports Nursery, Rose Garden and Sweet Dreams. Inspired by the hopes and dreams of her clients, Shalena brings vision to reality working with a team that includes a muralist, baby proofing experts, custom furniture builders and top-of- the-line furniture manufacturers.
Spark the Child's Imagination
Shalena stays abreast of current trends in baby fashions, products and furnishings, and makes safety a top priority. Not only does Shalena personally test all custom furnishings and products, but when creating rooms for children with special needs, Shalena also consults a child psychologist. As Shalena puts it, "It's not just about making a room beautiful – it's about making it safe and functional for the baby and the parents. Developmentally, the nursery should spark the child's imagination."
Shalena's Baby Concierge
A mother of two, Shalena understands the anxiety many new and expectant couples (especially high profile individuals) often experience during this pivotal time. To ease the tension, Shalena pampers her clients with her Exclusive Baby Registry Concierge Service. From GaGa gifts galore to the baby shower celebration, Shalena oversees every personal detail. She also offers pre- and postpartum consulting that includes, but is not limited to, personal shopper services as well as assistance in helping to connect with pediatricians, nannies and pregnancy photographers.
In the News
Shalena's high-end, fanciful rooms have been praised in magazines such as People, US Weekly, In Touch Weekly, Daily News, Palo Alto Weekly, Belly, Hello!, The Bump, Pregnancy, Life and Style, b.a.b.y., E Pregnancy and Celebrity Baby Blog. She has also been recently featured on such TV shows as The Dr. Phil Show, The Tyra Banks Show, HGTV's Designer Challenge, E! Entertainment's Hollywood Baby Boom, KTLA Morning Show, NBC's Your LA, and VH1's Fabulous Life of Celebrity Kids.