Shalena in the News
TV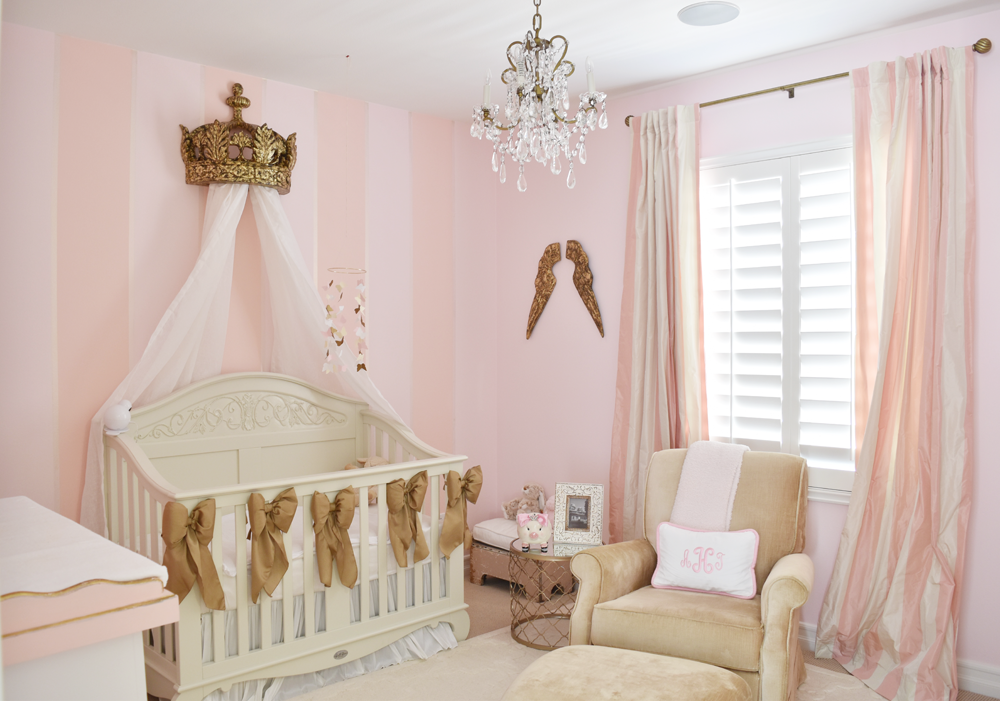 Tamera Mowry-Housley Gets 'Real' About the Inspiration Behind Her Baby Girl's Nursery
In the November issue of Parents, we took a look at raising happy, confident girls—but it looks like The Real talk show cohost Tamera Mowry-Housley has made that a priority for her baby girl from the get-go.
The moment little Ariah Talea Housley arrived home earlier this year, she was greeted by a room exuding "Power in Pink"—what mommy and designer, Shalena Smith, came to call the official theme.
Read More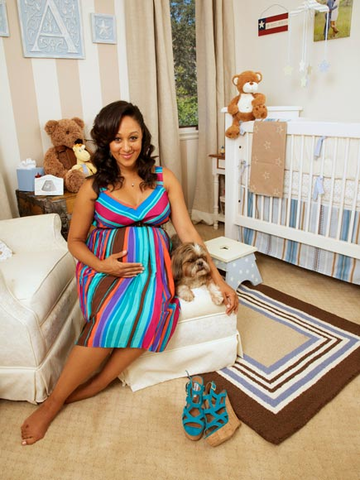 Happy Mom to Be
To give her Napa Valley, Calif., nursery an intimate feel, PEOPLE blogger Tamera Mowry-Housley and husband Adam Housley enlisted celebrity designer Shalena Smith.
And the decorator to the stars didn't disappoint.
Smith expertly blended the couple's personal items with a vintage, Americana style to create a chic kids room the new family will enjoy forever.
Read More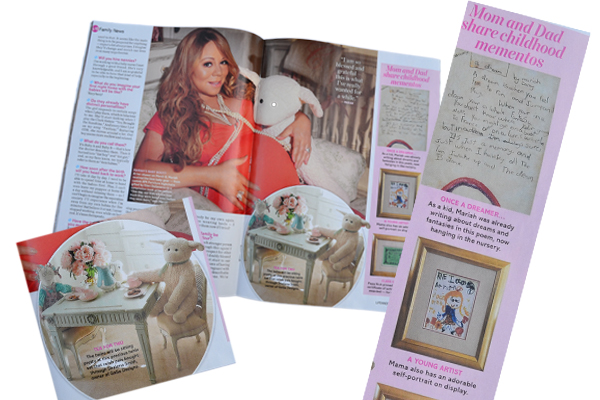 An extravagant nursery for Mariah Carey's twins
Babies can't sit at a table and sip tea, but they do grow into toddlers who can. Sweet little table and chair sets make a mini and cute addition to any nursery.
Carey's celeb friends gifted her with a darling table and chair set from the owner of GaGa Designs, Shalena Smith. While the set in Carey's nursery isn't listed on the website — possibly because it was a custom gift — similar GaGa table and chair sets cost between $160 and $200.
Read More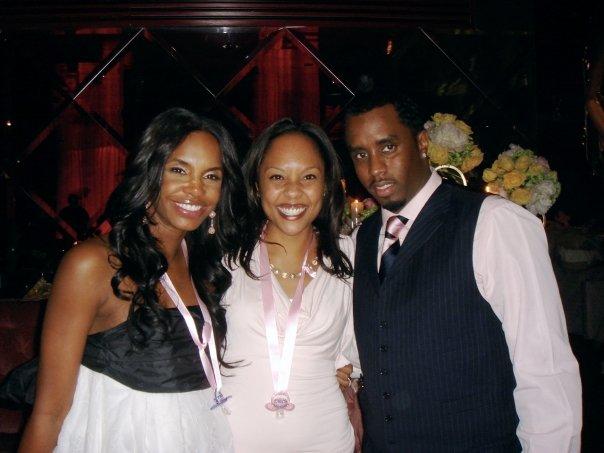 Inside Diddy's A-List Baby Shower
One thing still on Diddy and Porter's baby registry: an $88,000 R-class Mercedes Benz. It's "for the twins to ride in," Shalena Smith of Ga Ga Designs tells PEOPLE. "But I showed (Kim) a $17,000 diamond-encrusted pacifier and she laughed because she's down to earth. They are realistic people. Everything (on the registry) wasn't just the bling bling."
Read More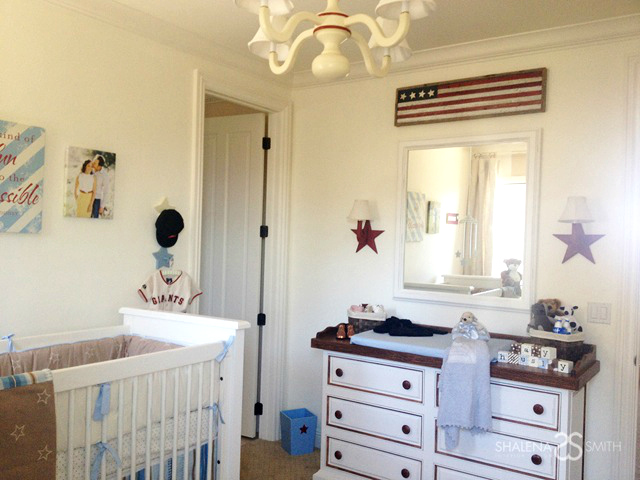 Celebrity Design Reveal: Tamera Mowry-Housley's Son's Nursery
People.com gave us a peek into Tamera Mowry-Housley's baby boy's nursery in Napa Valley, but we're here with the whole room design.
Celebrity Nursery Interior Designer Shalena Smith kindly answered some of our questions about her design.
Read More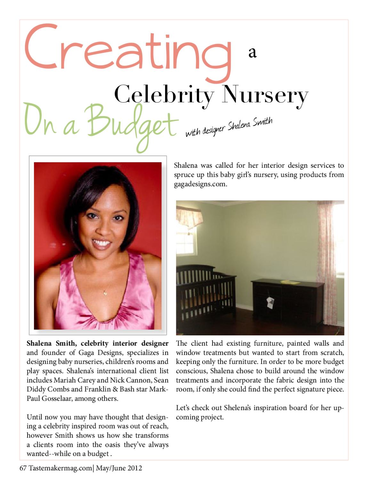 TasteMaker Magazine | Creating a Celebrity Nursery on a Budget
Read Shalena's article starting on page 67 in TasteMaker magazine.
Read More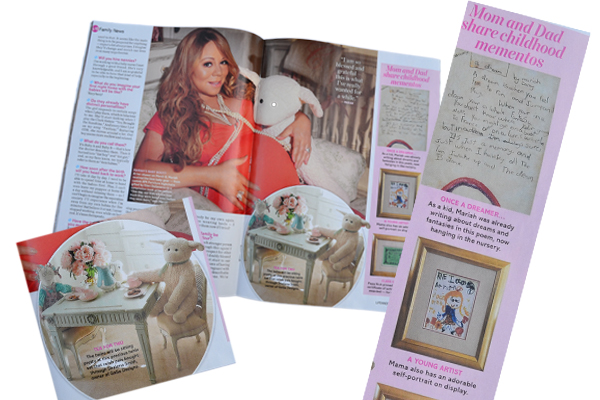 Sneak Peek Of Mariah Carey's Photoshoot With Twins
It looks as though Mariah Carey and Nick Cannon have finally decided which outfit the twins will wear first for their very exclusive photoshoot.
For weeks prior to the birth of the babies, Moroccan Scott and Monroe Carey, Mariah held a contest for fans to choose the twins' very first outfit. And this Thursday (May 5), Celebrity Nursery Designer Shalena Smith posted sneak peeks via twitter of the twins' photoshoot.
Read More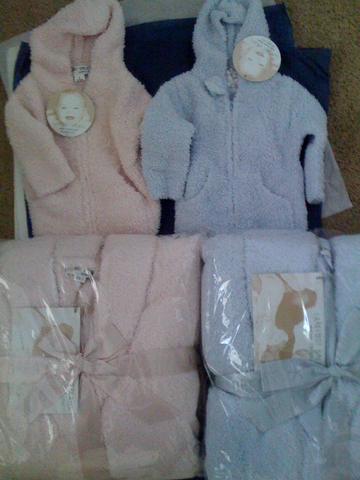 Pick Your Favorite Outfit For Roc & Roe!
The Favorite Outfit Contest for Dem Babies (now known as Moroccan and Monroe) is coming to an end! Here are all the outfits that were presented by Shalena Smith from Gaga Designs and sent in by fans and companies around the country!
Read More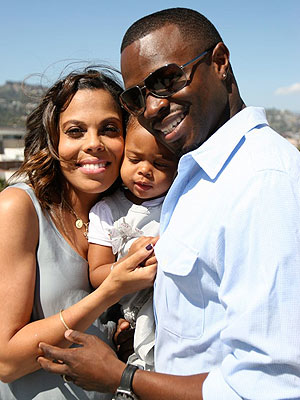 Sean Patrick Thomas and Aonika Laurent's Southern-Style Shower
Working with Shalena Smith of Ga Ga Designs, Laurent Thomas' friends organized the shower, using Smith's Baby Registry Concierge Service to choose the perfect gifts for baby Luc.
Smith — an interior designer who has completed rooms for Heidi Klum, P. Diddy and Pete and Bridgette Wilson-Sampras — also designed the nurseries for the Thomas children.
"Shalena put together a royal room for our king," Laurent Thomas explains.
Read More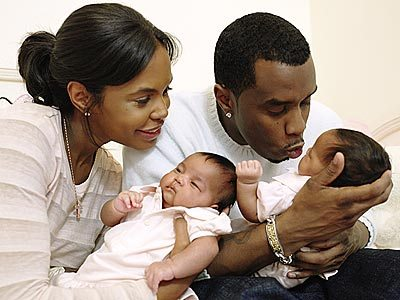 Inside D'Lila and Jessie Combs' nursery
We got the inside scoop on Sean "Diddy" Combs and Kim Porter's twin daughters', D'Lila Star and Jessie James, nursery straight from their designer, Shalena Smith of Ga Ga Designs.
Ga Ga Designs is a Los Angeles-based interior design company specializing in custom baby nurseries, children and teen rooms.
The nursery took Shalena and her crew three months of hard work to come up with, complete with custom french cherub cribs, a romantic sky mural and princess accessories.
Read More